Fentanyl Overdose is Target for OD Free Marin
Coalition, formerly RxSafe Marin, focuses on emerging crisis of synthetic opioids
San Rafael, CA – After success reducing the harm of prescription opioids in Marin County, a rebranded countywide coalition has set a new goal to reduce drug overdoses, with a special focus on fentanyl, in 2023.
Volunteer Jenny Schmidt shows a box of life-saving Narcan spray, used to help prevent fatal overdoses.
Organizers of OD Free Marin – including County of Marin staff and community partners – have formed action teams to approach the growing crisis from different angles. Using proven tactics from the previous RxSafe Marin coalition, OD Free is educating Marin County communities (from schools to nonprofits), distributing Narcan (a life-saving opioid reversal spray), and helping individuals with substance use disorders (SUDs) access treatment options.
In Marin, fatal overdoses and drug poisonings have doubled in the past three years and are the leading cause of accidental death. On average, there is more than one fatal overdose or drug poisoning each week in Marin and two nonfatal overdoses each day. This trend is mainly driven by increased use of fentanyl, a high potency opioid.
"The nature of the local opioid crisis has shifted from prescription opioids to fentanyl," said Dr. Matt Willis, Marin County Public Health Officer. "We need to build on our success in tackling prescription drug misuse to meet an even greater challenge. New very potent opioids are flooding the illicit market, and we're seeing more overdoses in every community in Marin. It's time to take action together."
Fentanyl is a high-potency synthetic opioid typically manufactured abroad and often mixed with other illicit drugs, particularly pills and powders. 57% of the 65 fatal overdoses in Marin during 2021 were directly tied to fentanyl. Health authorities are especially concerned about deaths that have occurred among teens who unwittingly take fake prescription drugs laced with fentanyl, purchased on social media and on the street. Three out of four fentanyl-related deaths in Marin involved another substance.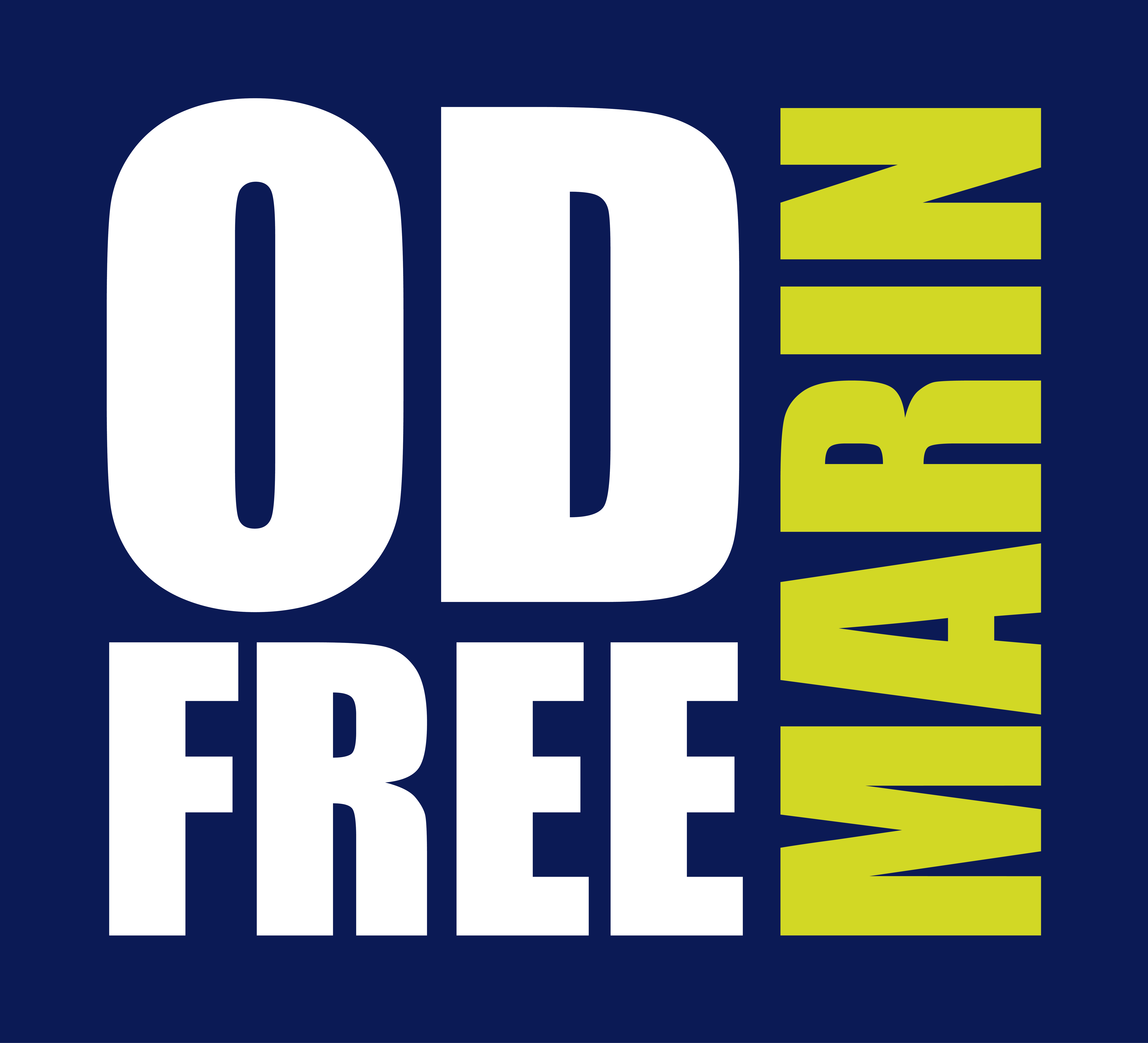 OD Free Marin has replaced RxSafe Marin.
The effects of fentanyl and other opioids are often reversible with Narcan (also known as naloxone). The spray is available at most pharmacies without a physician's prescription, courtesy of state legislation passed in 2014. More than 100 local pharmacists have been trained on the importance of furnishing Narcan, and first responders all over Marin keep life-saving naloxone at the ready when responding to emergencies.
Those interested in the OD Free Marin initiative are encouraged to take at least one of the following steps:
The overdose prevention summit in November, hosted by the Marin County Department of Health and Human Services (HHS), was held before a full house of more than 150 participants.
"We are encouraged by the unity of our community to tackle this complex crisis," said Niccore Tyler, Chief Assistant Director and Chief Strategy Officer for Marin HHS. We all have ample opportunity to influence the lives of people at risk, and we hope our educational information is shared broadly with families, friends, and colleagues. Our main goal is simple and achievable: fewer overdoses and accidental poisonings in 2023. OD Free Marin will build on its past success, create new strategies, and meet this challenge."